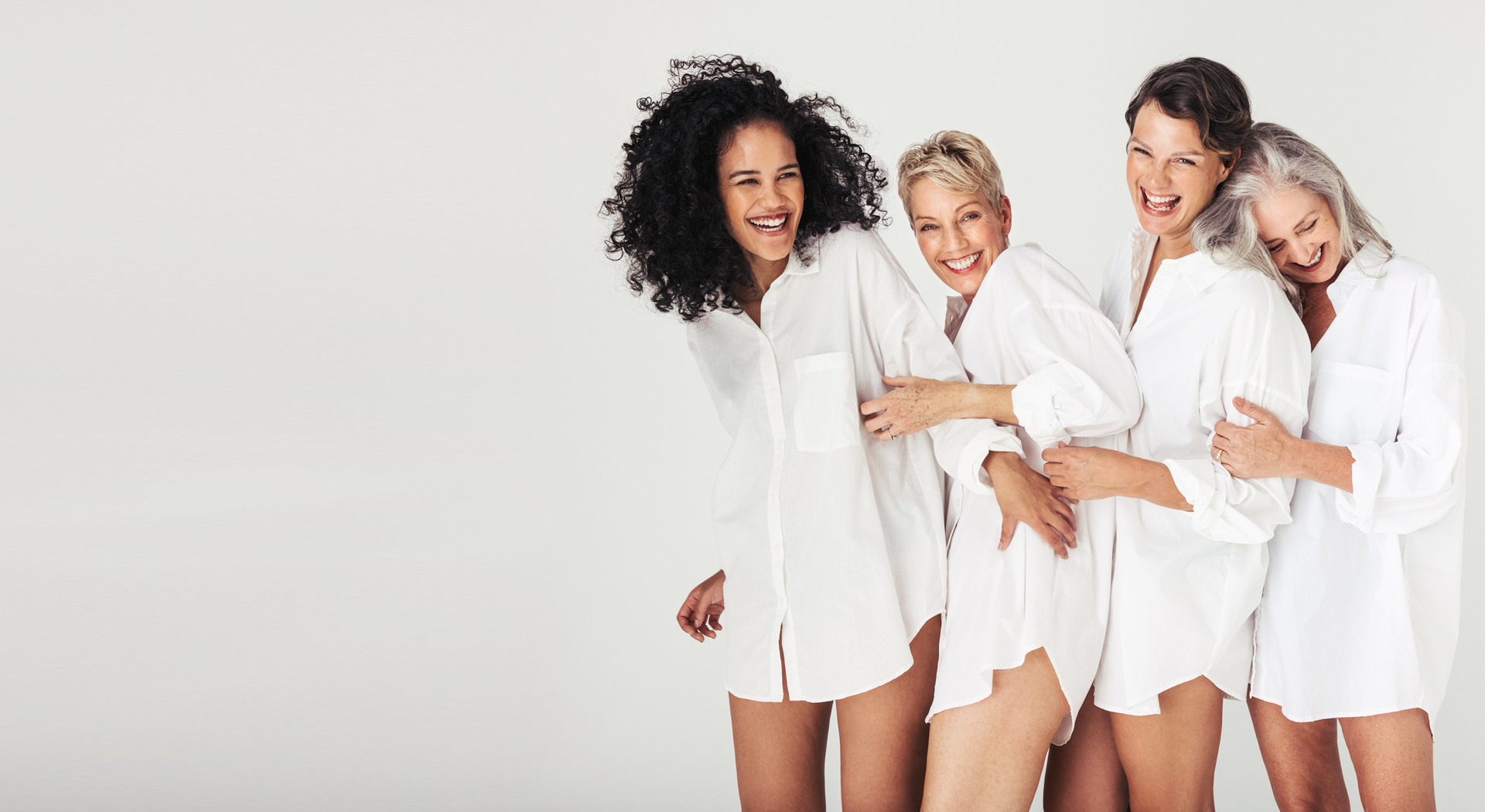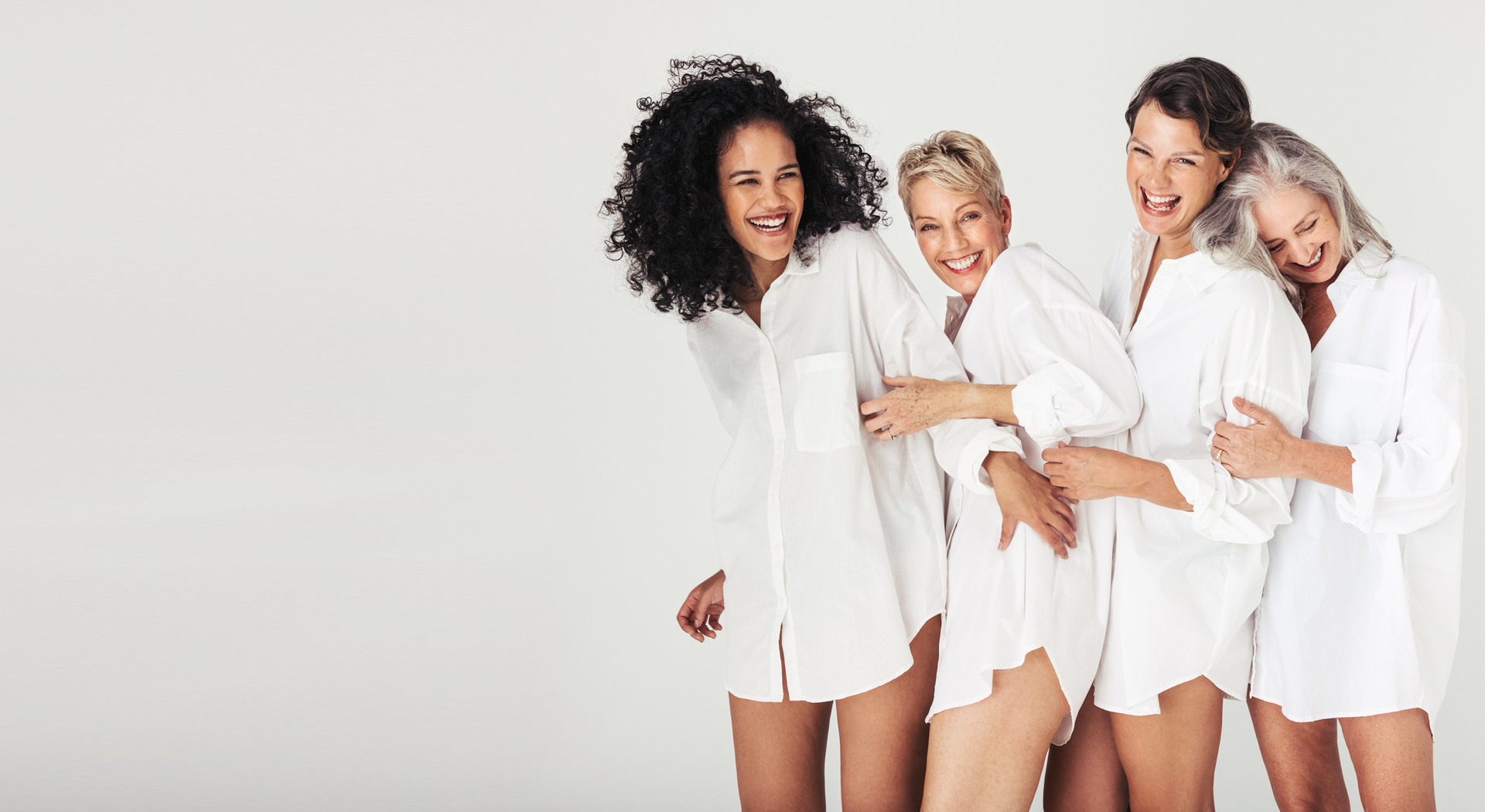 new-banner
BUNDABERG'S PREMIER SKIN & LASER CLINIC
Find you own kind of Beautiful…
new-banner
BUNDABERG'S PREMIER SKIN & LASER CLINIC
Find you own kind of Beautiful…
Polished

microdermabrasion
---
Microdermabrasion is one of our most popular treatments as it is a non-invasive resurfacing of the skin which causes a deep exfoliation, with no downtime.
Microdermabrasion helps give the skin a smoother and fresher appearance. It is also used to diminish the appearance of sun damage, fine lines and wrinkles, enlarged pores and coarse-textured skin.
Beautiful

lashes & brows
---
Enhance your features by allowing us to expertly colour your eyelashes and eyebrows. Lash extensions are what we are known for, so if you're looking for that something special to make your eyes pop and make you feel beautiful.
Tinting looks great on all hair and skin types, either way, both your eyes and eyebrows will pop. You will instantly look fresher, younger and brighter.
Smooth

IPL laser lair removal
---
Alma has developed a method which uses groundbreaking technology to offer a simple, one-stop solution for truly effective hair removal.
SHR's unique gradual heating method effectively damages the hair follicles while avoiding injury to the surrounding skin. The sweeping In-motionTM delivery technique keeps the laser in constant motion ensuring full coverage of the treated area.
Our Beautiful Clients Say
Amy Down
Had an amazing micro treatment & brow tidy today! My skin is feeling amazing. Beautiful staff & amazing service. Experienced skin care professionals | Beautiful results | Luxurious experience | Amazing results
Carmody Macguire
Wonderful service with great information. Would highly recommend for laser tattoo removal! They made me feel super comfortable and have done such a great job! Thank you again Vanish Skin & Laser
Deray Lombardi
I have been to Vanish a number if times and I have been extremely satisfied with the lovely professional staff and treatments. The girls always give 100 percent and work hard to provide excellent results. The clinic is absolutely hygienic and the ambiance is very inviting. I drive 2 hours to come in and I do that happily as this type of excellence is hard to come by.
Jacinta Millington
Very friendly and professional staff that make you feel welcome and relaxed. Results are amazing! I highly recommend Vanish Skin & Laser.
Jasmine Laufer
Vanish has the most friendly and professional staff, there service is incredible! I would them recommend to anyone looking for the best skin treatments Bundaberg has to offer
Jennifer Grotherr
Amazing! Defiantly will keep coming back! I had my first deluxe microdermabrasion done today. So professional, the therapist knew what she was doing and explained the whole procedure to me as well as gave me advise on how to treat my skin! Would defiantly recommend!
Mel Connolly
Cannot recommend Vanish Ink enough, not only for their treatments but for the excellent service. I have felt so welcomed and comfortable everytime and everyone is so friendly and helpful. I was hesitant to try another clinic after having no luck in the past, but after receiving a microdermabrasion, 2 microneedling treatments and numerous LED's my skin has been the best it has been in a long time. Thankyou so much to the lovely ladies at Vanish, cannot wait for more treatments with you.
Jennifer Grotherr
Highly recommend Vanish, I am currently having a large tattoo removed they go above and beyond to make the procedure as comfortable as possible. I have also had laser hair removal at the clinic. The professionalism and the care that is taken by all the ladies at vanish can not be applauded enough.
Did you know?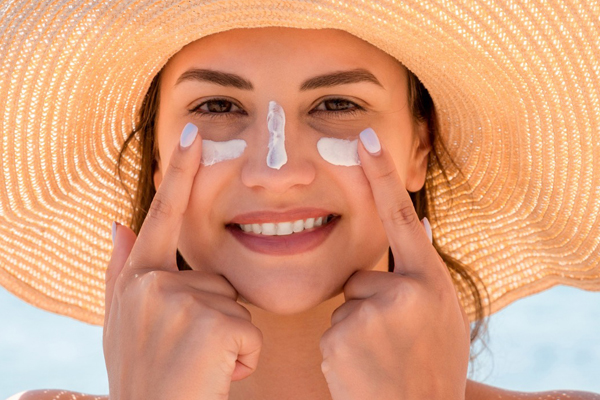 Why is it important to wear sun cream all year round?
1 Prevent sunburn Sunburn is never fun. Your skin can be left red, peeling and in pain due to the inflammatory reaction from over exposure to the sun's UV rays. The time spent unprotected in the UV along with other factors including your skin type and its unique colouring, may result in prolonged negative effects. This is why sun cream is critical when you are outside to protect your skin from ...
Learn More
our trusted brands