News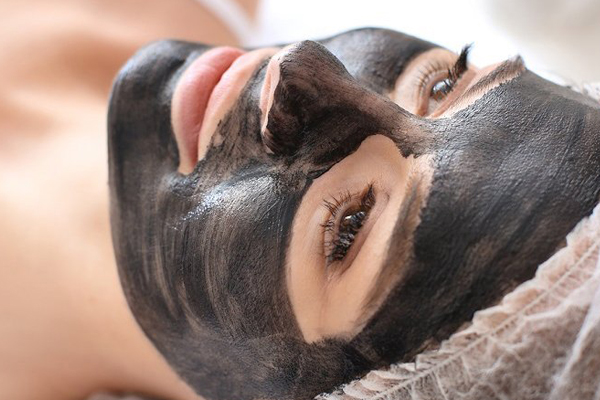 Hollywood Facial Instant Radiance!
If you want instant gratification and maximum results, you've just found your treatment!
The Carbon Laser Facial also referred to as the "Red Carpet Facial," will give your skin an instant youthful radiance. At Vanish Skin and Laser, this is our go-to treatment to deliver complexion perfection, fast!
You'll think we're magicians after you see the results.
Stimulating Hyaluron to support collagen synthesis, the treatment will plump up and tighten your skin. The carbon peel smooths the skin, and the 1064 laser annihilates the skin's surface dust and debris, eliminating impurities such as blackheads and surface congestion.
6 REASONS WHY YOU WILL LOVE THE CARBON LASER FACIAL
Reduce Fine Lines and Wrinkles
Minimises Open Pores
Stimulates Collagen Growth
Improves Skin Texture
Reduces Acne and Congestion
Removes Dead Skin Cells